August 15 – Beck Brothers Bluegrass
Beck Brothers is a Folk band rooted in Skyler and Zach Beck's love for Bluegrass. With that love, they share the traditional sound of Bluegrass, while adding a refreshing twist for newer generations. With the help of their lifelong friends, Beck Brothers invites you to relax and enjoy some music that makes us happy.
---
August 22 – Ginger & The Gents
Dirty rock and soul resting on a bed of heavy blues with a psychedelic twist is one way to describe the music of G&TG. Defined by powerhouse vocals and transformative instrumentation, G&TG brings a new spin to a classic story we know as rock 'n' roll!
---
August 27 from 11:00 am – 9:00 pm
Thank you to our Presenting Sponsors!
Thank you to our Gold Sponsors!
Thank you to our Silver Sponsors!
---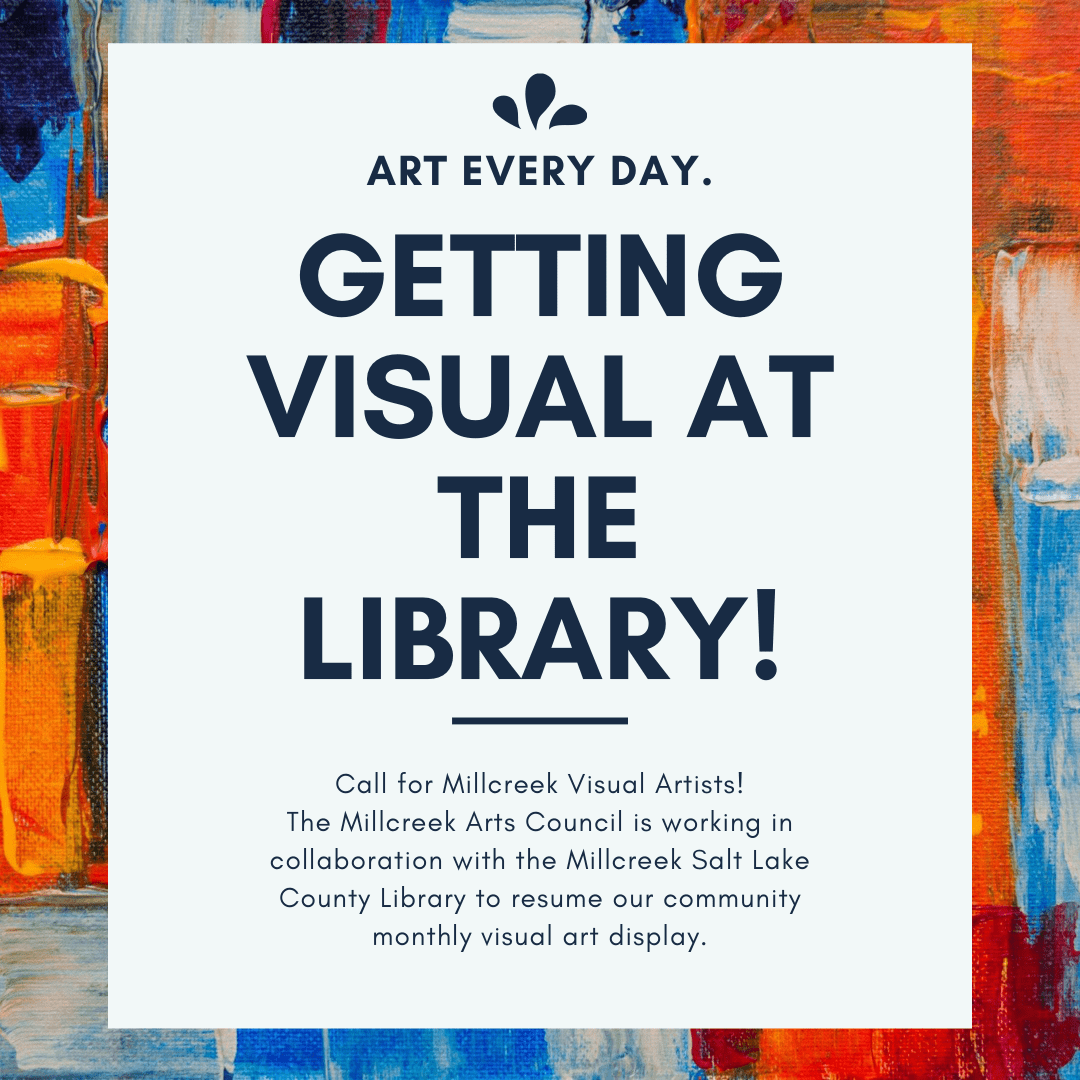 August 2022 – Nancy Schafner
The title of Nancy's exhibit, My Father's World, is taken from one of favorite
hymns and her pieces represent her experience of hearing God's voice in the
natural world. She wants to share the wonder of God's creation through her
artwork–especially with those who can't get out and see it for themselves.
---