October 2022 – The Millcreek Senior Center Painting Class
Presented by the Millcreek Senior Center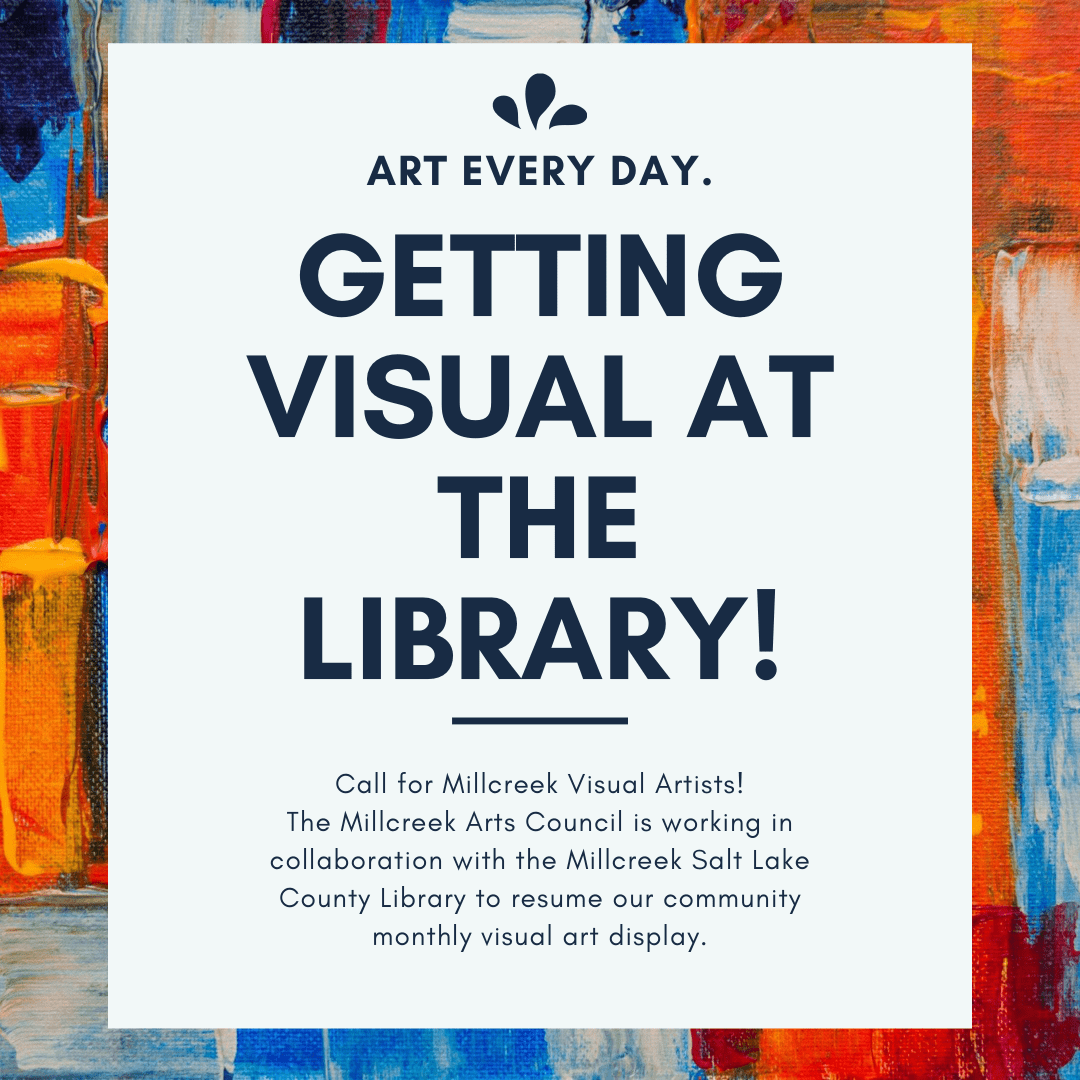 In the spring of 2019, the Millcreek Senior Center started a virtual acrylic painting class. The class has recently started gathering in person for monthly luncheon meetings at the Evergreen Café.
This exhibit will be displayed at the library throughout October.
Please join us at a reception celebrating these artists Friday, October 7, from 6-7 pm along with musical accompaniment by Felicia McFall. Light refreshments will be provided.
For more information about Millcreek Senior Programs contact sjbutler@slco.org For more information about individual art pieces or artists contact nancyschafner@hotmail.com.
---
September 2022 – The Mid-Autumn Chinese Art Show
Presented by the Salt Lake Eastern Art Club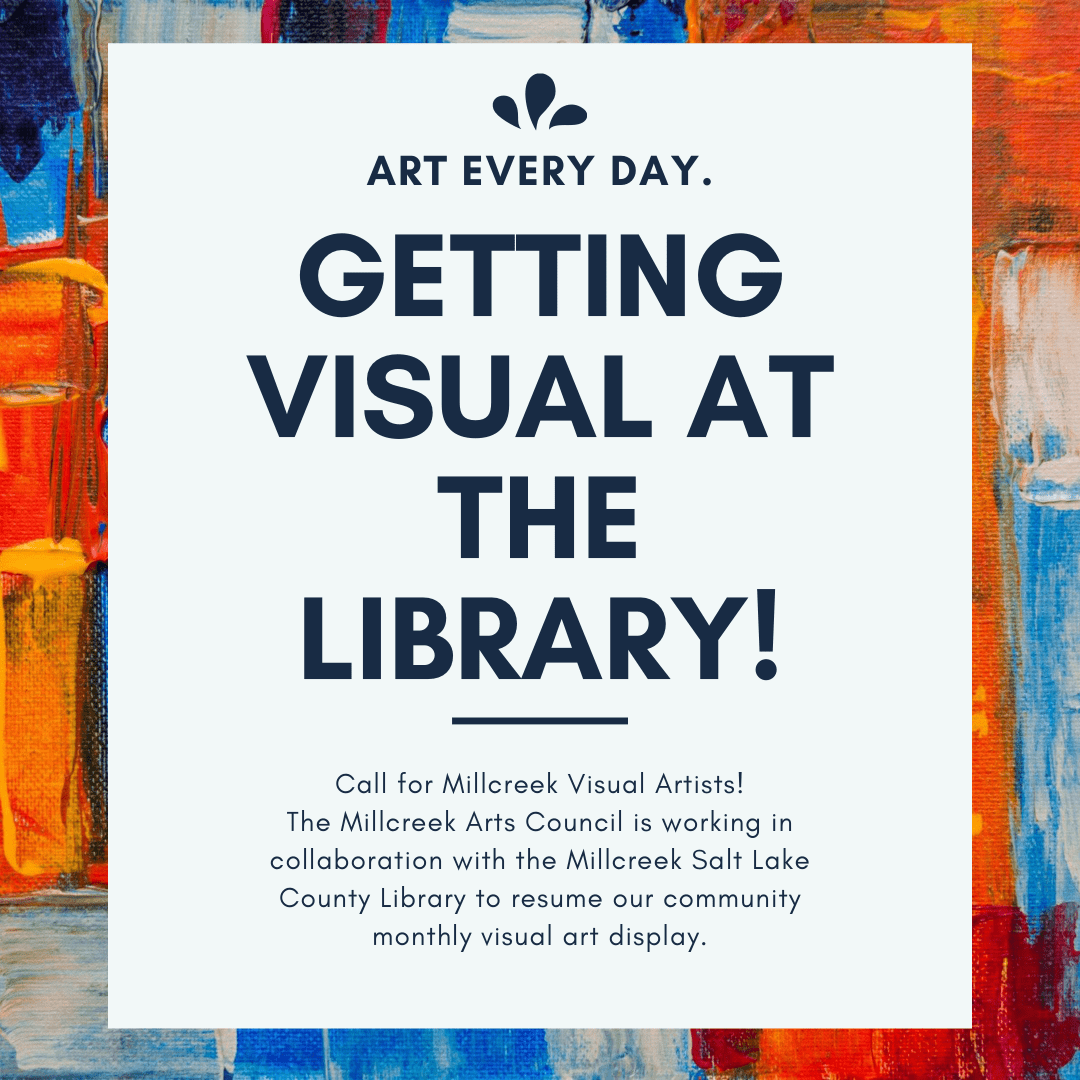 September 9 is this year's Mid-Autumn Festival, also called Mooncake Festival or Moon Festival. It is the second most important festival in China after Chinese New Year. It is also celebrated by many other northeast and southeast Asian countries. In China, it's a celebrating time for harvest and a reunion time for families, a little like Thanksgiving.
The Salt Lake Eastern Art Club, a non-profit cultural and art community, presents this Mid-Autumn Chinese Art Show at the Millcreek Library to share traditional Chinese calligraphy and painting artworks and celebrate prosperous lives and families in Utah, as well as express our good wishes to all Utahns and communities.
Traditional Chinese calligraphy and painting are both fine arts and folk arts. Students in China learn these art forms at young ages; some of them practice it continuously into their adult lives; many seniors enjoy writing calligraphy and/or Chinese painting as their daily healthy activities. The authors for this exhibit are diverse. There are few professional artists, many amature artists, and students as well. Their ages range from 8 years to 90 years old. The contents of Chinese calligraphy include a single character of "True", "Kind" and "Beauty" and ancient poems, such as "Thinking of Hometown at the Mid-Autumn Night." Chinese painting artists use their brushes, ink and colors to depict lovely animals, beautiful flowers and plants, and harmonious scenarios.
We wish that our artworks can offer peaceful, beautiful and meaningful presentations to reviewers and visitors. Thank you for your appreciation, enjoyment and support.
For more information on the Salt Lake Eastern Art Club, please visit: easternartsl.org or email to EasterArtSLC@gmail.com.
---
---
August 27 from 11:00 am – 10:00 pm
Thank you to our Presenting Sponsors!
Thank you to our Gold Sponsors!
Thank you to our Silver Sponsors!